Productions that we can make in all the forms you can imagine and
With more than 30 years of flawless workmanship experience…
Services
We add strength to the power of world brands.
We are the power of the biggest brands with our completely integrated facility, which covers the design and production of corporate identity products such as urban furniture, digital prints and ATM cabinets.
About Us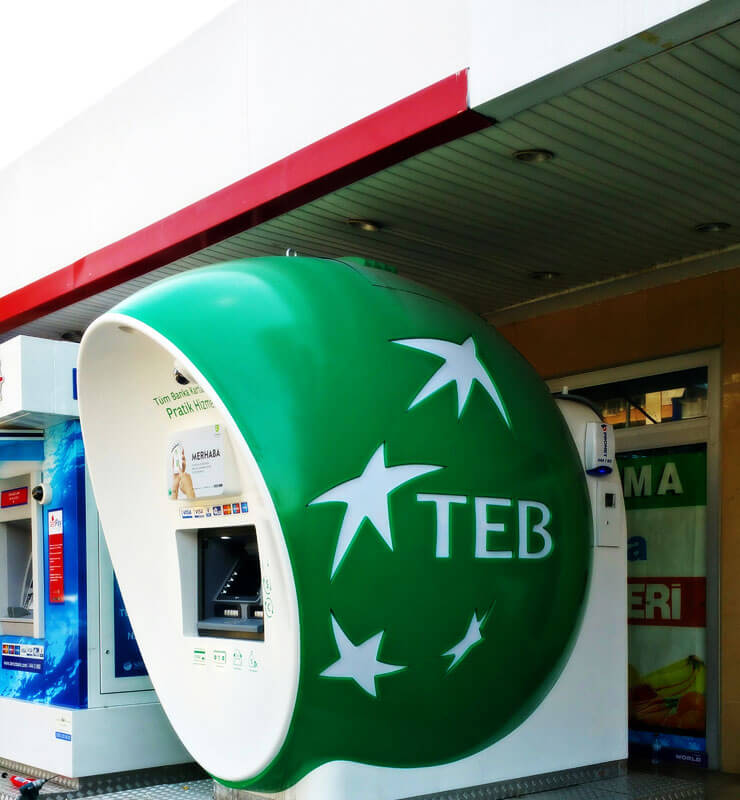 It designs the best for your brand,
we produce with perfect workmanship and service understanding.
With our wide machine park, the productions we can make in all forms of your dreams and our more than 30 years of perfect workmanship, we add strength to the power of your brand.
Print on all surfaces and
Production technology
With our unique machine park that can print and manufacture on all surfaces except air, water, fire, we continue to develop since the day we were established.
Production